Our Work
We focus exclusively on websites.
We specialize in creating and evolving websites to meet specific business
objectives — helping companies when they are going in a new direction.

View All Projects »
Open Space
Selling more tickets and enticing customers back with top-tier events management and payment solutions over a clean, user-focused design.
View This Project »
Louroe Electronics
Leveraging advanced CRM, search, and customer tracking technology to give customers the info they need, and helps salespeople see what they might need next.
View This Project »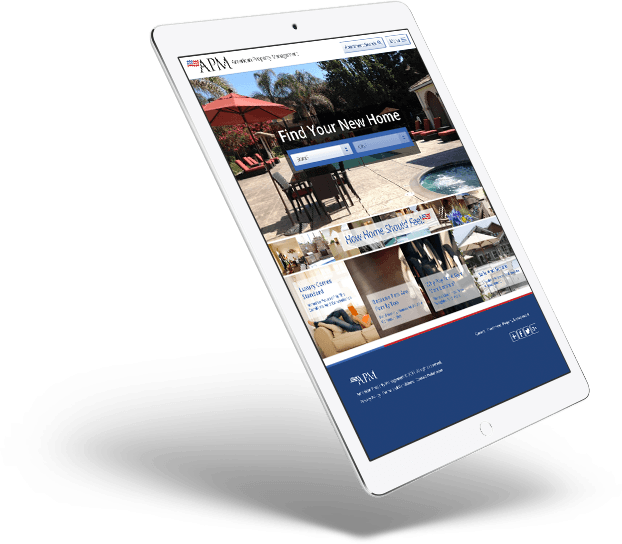 American Capital Group
A multi-year partnership with this real estate investment and management firm has resulted in a powerful suite of multi-platform options for 360-degree marketing success.
View This Project »